Visit my favorite CBD brand on the market
Honest CBD reviews from an actual user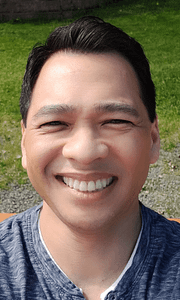 I am an avid user of cannabidiol (CBD) products for many years.  I've gone through many brands and many administration methods.  I've spent so much money on brands and products trying to find the one that works for me.
I use CBD daily to quell my autoimmune disease.  Without the advent of CBD and it's wonderful pain relief methods, I would still be taking dozens of ibuprofen and acetaminophen tablets with all of their deleterious side effects on my organs.
I'm so thankful that CBD is here and here to stay.  My life is so much better.
After what feels like years of trying so many CBD products, I've found a handful of manufacturers that ACTUALLY deliver on their promises.  Many of the brands represented here have either met or exceeded their expectations.
I'm going to present to you the Pros and Cons of each brand and how they affected me.  I know that my experiences will be anecdotally positive or negative.  You should take my experience and choose whether or not something will work for you.
There is no WRONG product choice!
-- My Favorite CBD Brands --
Hemplucid
One of the most trustworthy and quality CBD products on the market. Their transparency and educational videos are simply next level.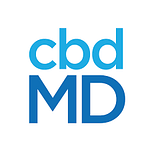 cbdMD
Another trustworthy dominant player in the CBD field. cbdMD focuses on broad-spectrum CBD formulation. Many athletes use their products.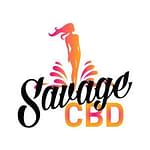 Savage CBD
Originally a e-liquid creator for the vapor industry. They've taken their manufacturing knowledge and have created a full line of premium CBD.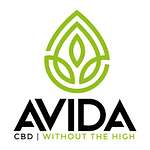 Avida CBD
Starting off with inhalable CBD liquids, they've expanded their offerings into many other CBD products. All THC-Free.