Happy and Healthy Seniors use CBD
Tons of research has been completed on the effects of CBD on the human body. The one thing we take away from all the research is this one thing:
Given that the biggest and most important aspect of using CBD in our daily lives is that it reduces pain and inflammation in the body.
What other segment of the population is replete with continual body aches? That's an easy one: Senior citizens!
Everyone out there has a parent or grandparent, even aunts and uncles that always complain about being in pain and taking prescription meds. Not to mention we hear that the meds have such deleterious side effects that sometimes it's not worth taking the meds. The doctors fix one thing and break another (or 2 or 3).
This is where CBD shines the best. CBD, taken on a regular basis, will help mend the body and put it back into balance. BALANCE. Yes, it won't cure your ailment, but it will put you back to where you should be.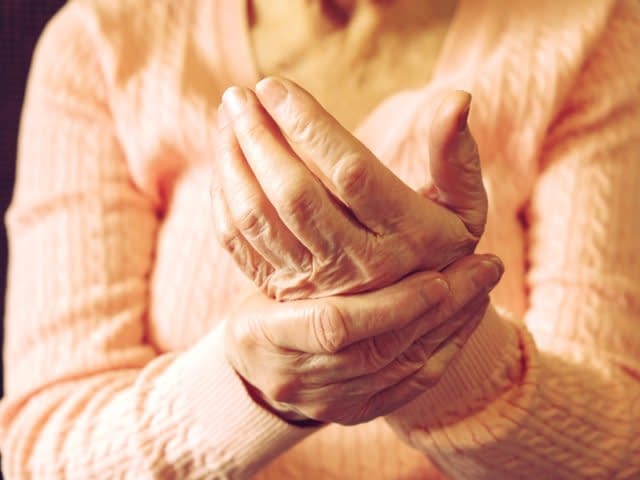 Suffering from ailments such as rheumatoid arthritis? CBD topicals or tinctures will work to alleviate the joint pain and allow you to get back to being more active. Your arthritis won't go away, but taking prescription meds to offset the pain is great, however, now you have to worry about long term usage and maybe damaging an organ (acetaminophen and ibuprofen, I'm looking at you).
2 Great CBD Products for Joint Pain
If you've read the other blog posts, you'll have noticed that there are plenty of ways to administer CBD into the body.  2 of the more popular methods are ingestible and topicals.
For the aging senior citizen demographic, I suggest gel caps and topicals.
Gel caps are great because they're exact dosages and mess free.  For many seniors, taking daily medication is par for the course.  Adding one more capsule to the regimen isn't that difficult.  Gel caps look like Vitamin E capsules, except they're packed with potent anti-inflammatory CBD.  I suggest starting with the lowest concentration, which is about 25 mg per capsule and going with a higher dose if you feel that 25 mg isn't enough.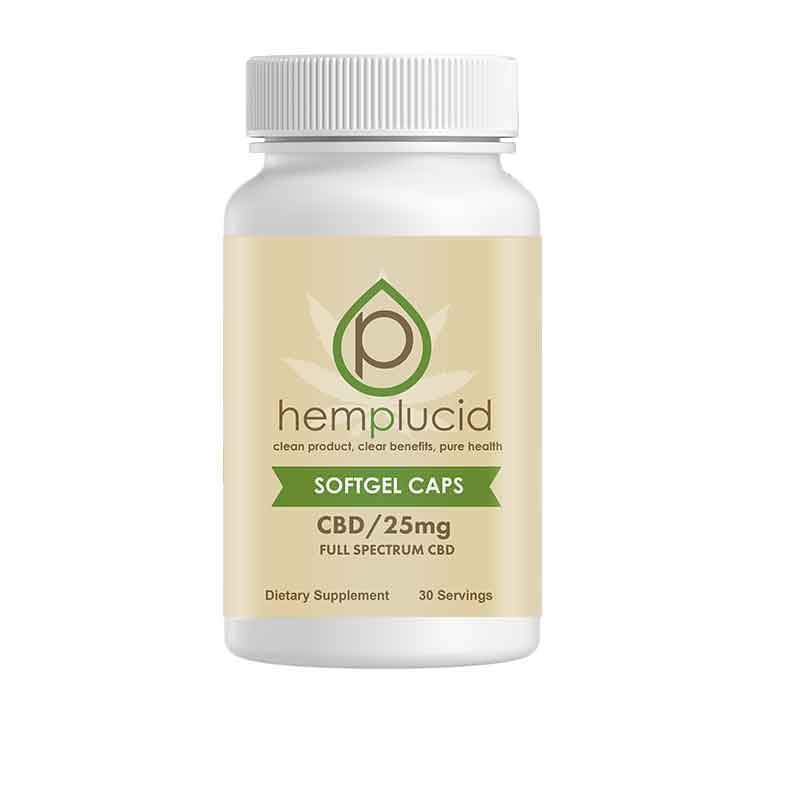 Full spectrum Gel Caps come in a variety of potenties, all in 30 count bottles. Potenties: 15 mg, 25 mg , 50 mg, 75 mg.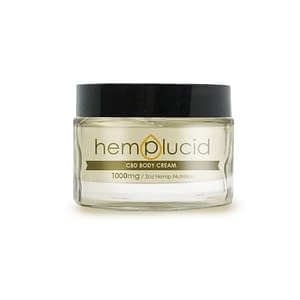 A cannabinoid-rich, full-spectrum hemp CBD topical body-cream is a perfect way to achieve muscle and joint pain relief. Available in 2 concentrations of 500mg or 1000mg for your daily benefit.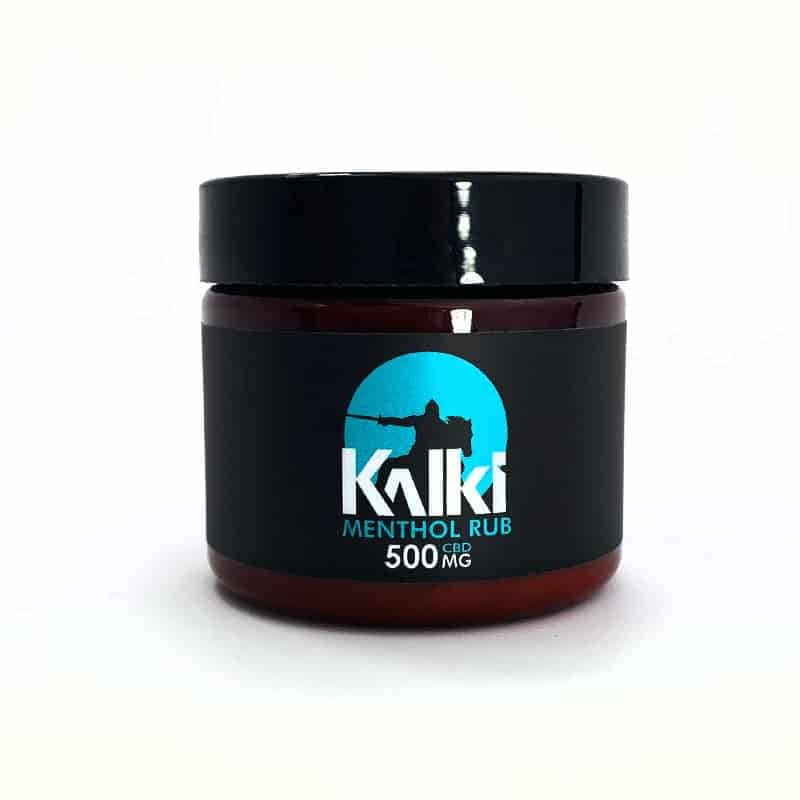 If you're looking for something with menthol and no-THC, Kalki's Mentholated Rub fits the bill. Fast acting and long acting. Available in 2 concentrations, 500mg and 1000mg.
It's a smart move now to start integrating CBD into your daily lives as a non-senior.  It's also wise to introduce CBD to your friends and family who are candidates for all-natural, non-gmo pain relief. Remember also, CBD is non-toxic and non-habit forming.